Warehousing
IAA is fully equipped with a bonded warehouse at Amsterdam Airport – Schiphol.
IAA operates a 7000 m²  bonded (AEO) warehouse facility  with TAPA FSR level A Security Standards.
+ 1000 Pallet positions
+300 Cool Chain Storage Pallet positions
+ 4000 m² floor space
State of the Art Warehouse Management System
Summary of our activities
Cross Docking
Cool Storage   (+2 ~ 8 C )
Ambient Storage (+18 ~ 20 C)
Long Term Storage
Added Value Logistics
E-Commerce
Spare Parts Logistics (Aircraft and Ship Spares)
Storage and Inventory
Ocean Freight Handling (Container Loading or Devanning)
Repacking of Cargo
Back to service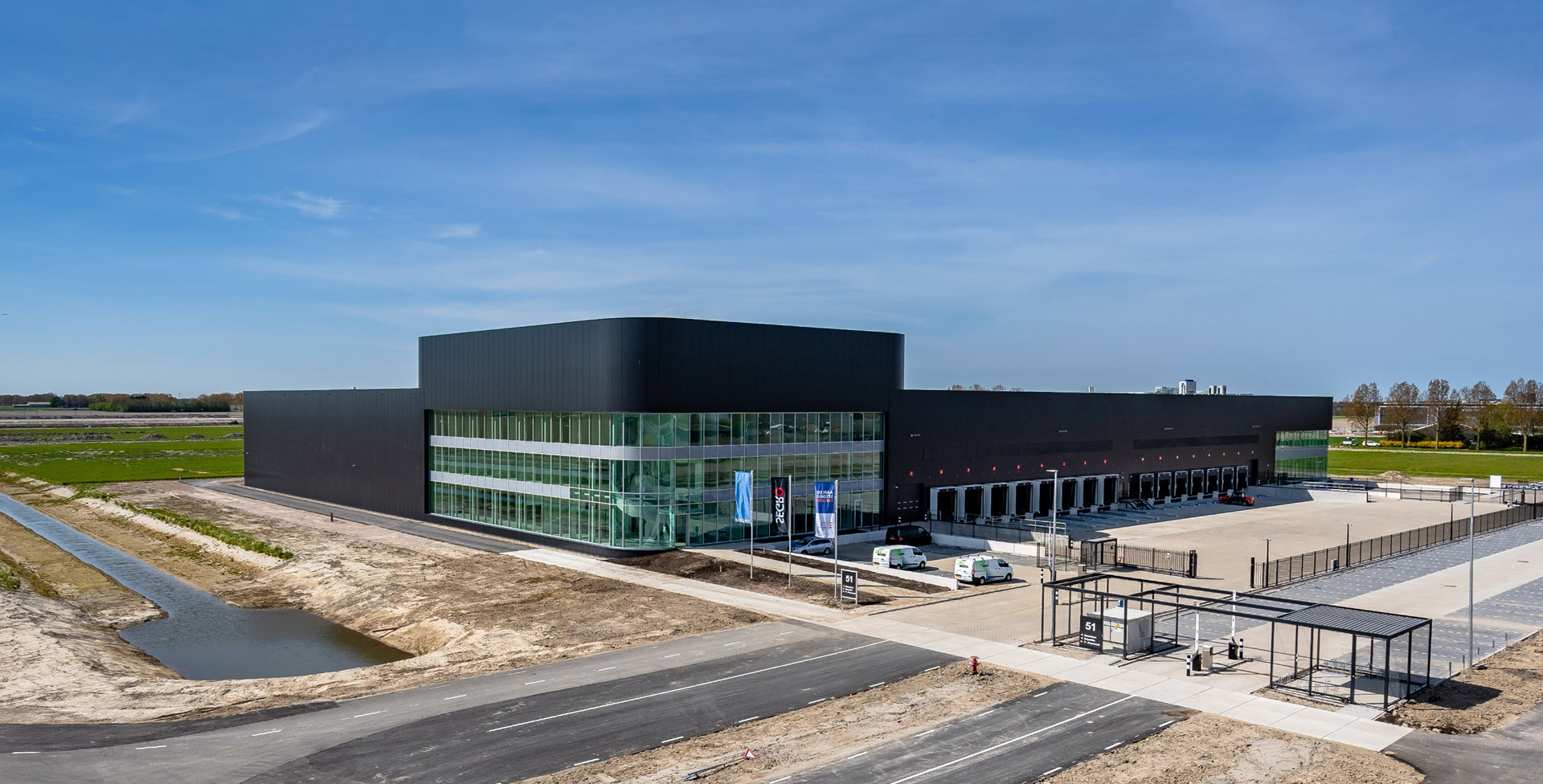 Summary of activities
Export
Import
Document processing
Competitive export airfreight rating
Bonded warehousing
Time critical
Handling, packing, dangerous goods checks
Chartering
Cross docking
Project consulting
Door to door deliveries
Livestock
International Airfreight Associates B.V. is a professional neutral local import broker. We offer electronic data processing along with inbound custom clearance, with added value and a comprehensive wide range of services with consultancies where need be.
Contact